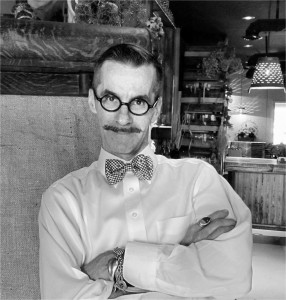 It just thrills me to no end every time I walk through the store and see what sort of wonderful has been going on lately! I may be simply exhausted by the end of the day but it's the best sort of exhaustion I've felt in years.
The community is still showing great support for me and my staff. And just as exciting is when newcomers to the store happen to find us, and we then get to hear their happy surprise. I also feel blessed since I was lucky enough to be the floral arranger for a few local events last weekend, which is always a great way to stay connected.
Some outstanding merchandise has been arriving so if you have't been by for a couple of weeks, please come in and visit. Always remember wonderful awaits…..
So here it is!
Everyone's been waiting for our first blog entry and we are thrilled to finally be getting it out to you. Since our opening February 9th, 2014, we have been happily overwhelmed with the communities' enthusiastic response. New and old friends are finding us daily and their compliments have proven to us just what the definition of wonderful is.
We are so excited that Spring is finally here so we can offer all the beautiful floral products which brighten our world after the cold grey winter. Please stop by the store and see the collection we have gathered from the world over. It's truly beautiful.
I often find us here until 10:00 or 11:00 in the evening, surprised at how happily the day has passed. I feel blessed that so many of you have not only stopped by, but also have shown so much support for this amazing journey. We thank you for appreciating our style of wonderful! We're  just getting started!