Flowers By Larry…
Something Wonderful
Larry has created a most unique and clever floral environment, half retail flower shop and half a wonderfully creative design studio for the Western North Carolina communities!
After years of designing beautiful work in major cities of Dallas, Atlanta, Boston, Manhattan and Tampa, Larry brings a wonderfully clever shop/studio to Hendersonville! The relaxed creative designs reflecting the lifestyles of mountain living, incorporating the most diverse and amazing collection of floral products from he world over, many found locally here with the growers and artists of the Appalachians.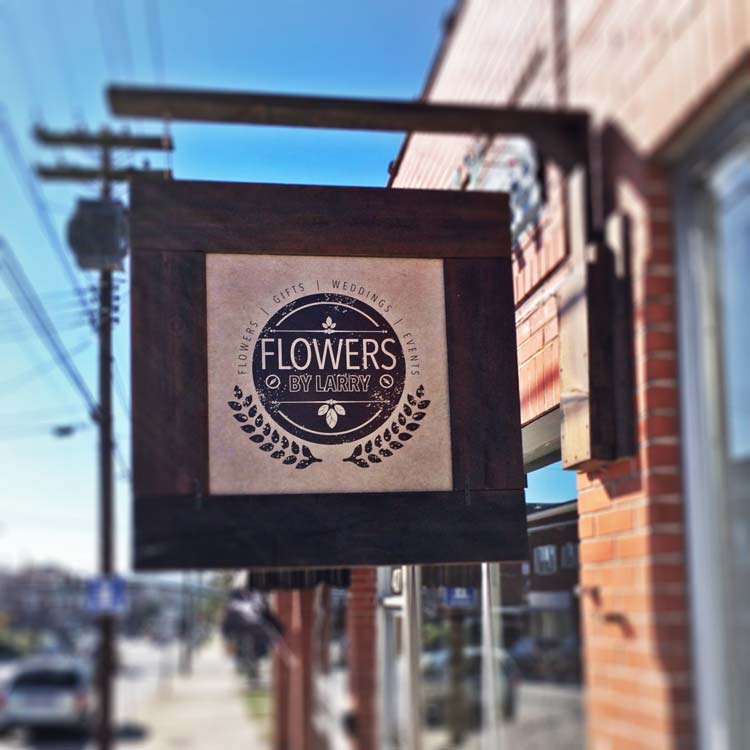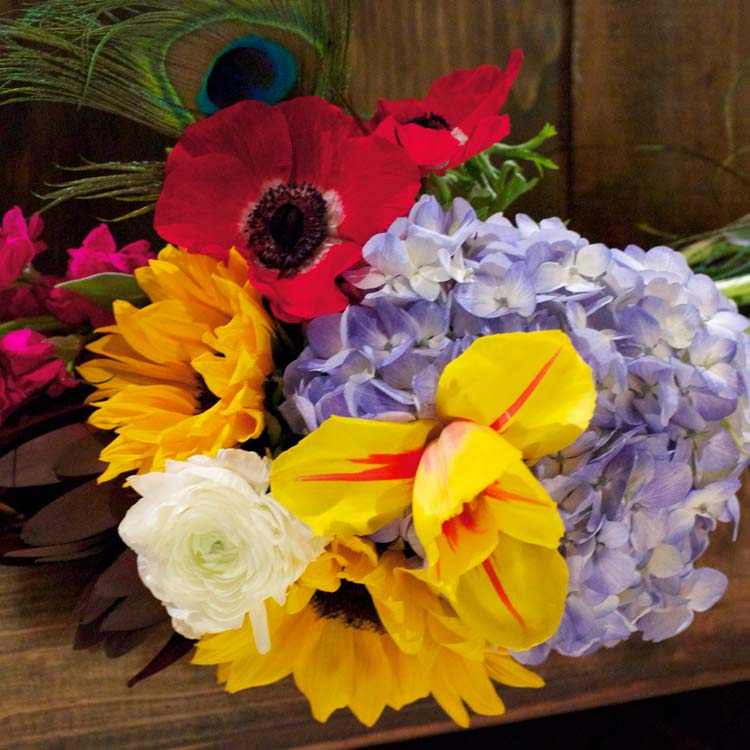 Has it been mentioned…
weddings & events are definitely our thing! Mountain fairy tales do come true!
Larry invites you to not only explore the website, but welcomes you to read our blog, follow us on Facebook (and maybe like us!), Pinterest, Instagram and Twitter! And would enjoy meeting you if you find yourself in the neighborhood…
our door is always open to friends and the store wonderfully changing!