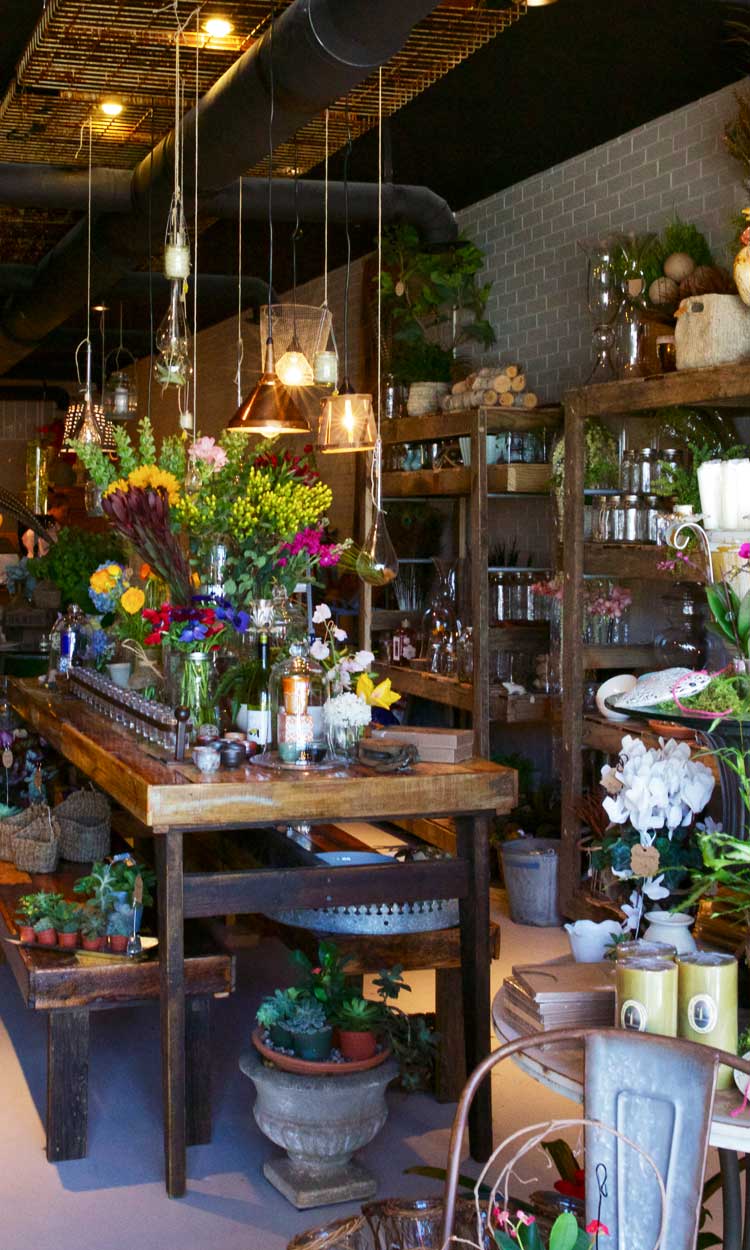 Looking for a perfect gift, or a small token of gratitude?
wonderful awaits!
Whether you're looking for handcrafted scented candles, yummy shortbreads, soothing teas, one-of-a-kind floral arrangements or a perfect plant... Flowers by Larry has the wonderful gift you have in mind! Stop in to pick up a perfect gift for that special someone.
Too busy to stop in? Delivery is available in the Hendersonville and Asheville areas. Please give us a call with orders or inquiries... or you can email us for more information on products and services.